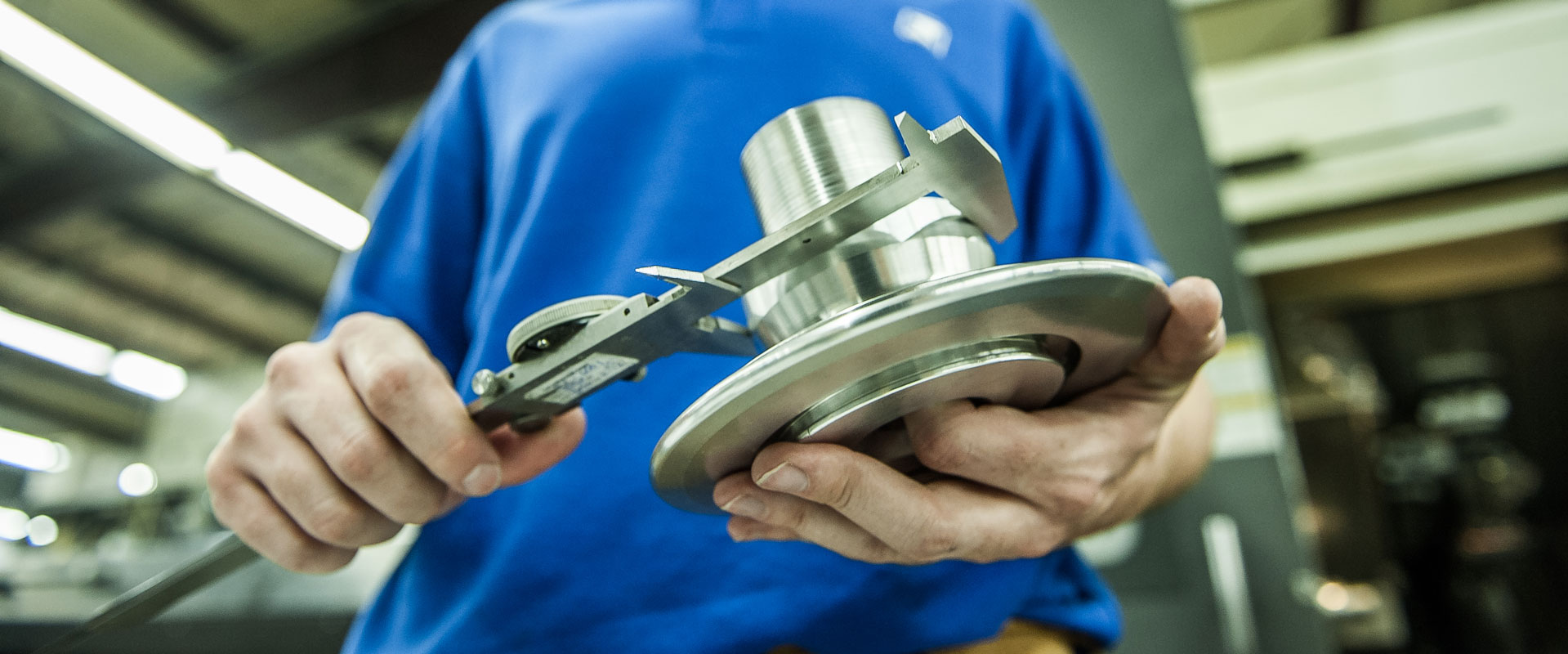 As a customer of Northeast Tool, you can have the confidence that we will provide you with exceptional quality. Our diverse set of certifications provide assurance that we have a system in place to guarantee a high quality product that exceeds your expectations.
Northeast Tool is dedicated to exceeding your expectations, continuously improving all products and business processes, and upholding our services to the highest quality standards. The ISO 9001:2015 certification signifies Northeast Tool's emphasis on implementing qualified precision operations in every facet of our business.
Northeast Tool and Manufacturing Co Inc is certified IAW AS9100D Quality Management System. The addition of AS9100D Certification compliments Northeast Tool's ISO 9001:2015 certification and highlights the company's focus on supporting the stringent manufacturer requirements of the aerospace, aviation, defense and commercial industries.
Our welding team has over 40 years of experience and is proficient in carbon and low-alloy construction steels, aluminum structural alloys, sheet metal, stainless steel, and fusion welding for aerospace requirements. We have implemented a wide range of welding applications throughout our plant, including a trifecta of laser, robotic and manual welding processes.
Northeast Tool is a supporting member of the American Welding Society (AWS) and currently holds AWS-D1.1, AWS-D1.2, AWS-D1.3, AWS-D1.6, AWS-D17.1, and AWS-A5.4 welding certifications.
The security of your documentation and maintaining compliance to the International Traffic in Arms Regulations (ITAR) standards is our first priority. You can rest assure that under our robust and secure documentation system, your sensitive information and technologies are in good hands. Registration Letter.