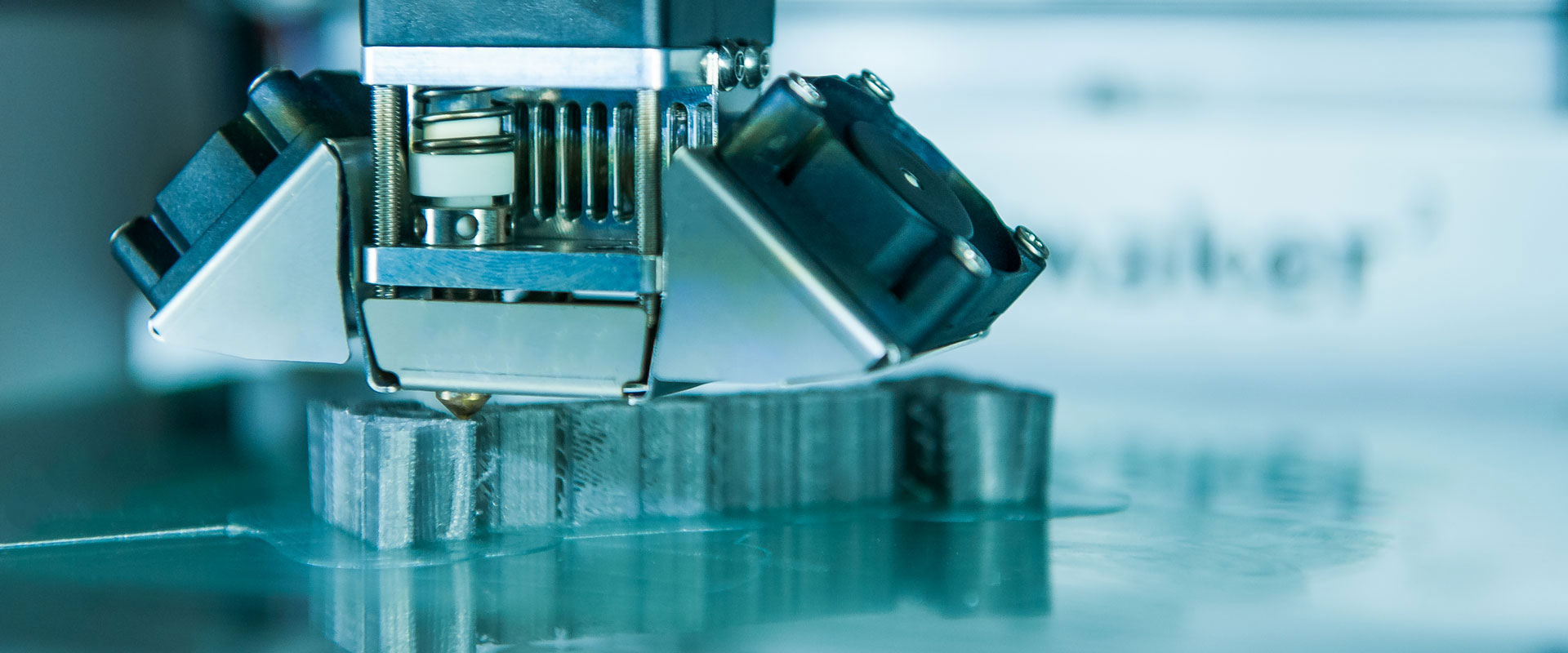 At Northeast Tool, quality is more than a word. It's a way of thinking. A commitment to always exceed the requirement the first time, every time. Quality is our foundation, and it's what will continue to carry us forward in everything we do.
We are committed to continuous improvement and compliance to ISO 9001:2015 and AS9100D certified Quality Management Systems throughout our facility. Our quality contract manufacturing team is experienced in first article inspections, measurement system analysis, equipment validation, geometric dimensioning, control plans, and process failure mode and effect analysis (PFMEA). We integrate regression analysis, change control, reverse engineering, process flow, and calibration to NIST standards to guarantee our customers the highest quality standards. Our broad range of Contact Touch Probe CMM's, Scanning CMM's, Height Gauges, and Visual Coordinate Measuring Machines ensure your quality requirements are met.
At Northeast Tool, our experienced engineers take precision to a whole new level. We work with our customers early in the design process all the way to the completion of your product. We help determine the optimal materials and processes needed to ensure every part of our contract manufacturing solution we produce precisely meets your needs every single time.
Using computer aided design (CAD), computer aided engineering (CAE), and 3D printing systems, our engineers can quickly produce rapid prototyping and tooling. We've employed a team of engineering experts who have a focused approach to contract manufacturing solutions and are experienced with streamlined product development, resulting in products that are manufactured to a lean process, competitively priced, and delivered with the highest standards.
Our success is reliant on our ability to respond quickly to our customers needs. We are able to streamline our robust supply chain by implementing Lean Manufacturing, Six Sigma practices, and a global enterprise resource planning solution. We manage our innovative supply strategies by utilizing Epicor's ERP system to effectively plan capacity, streamline business processes, reduce costs, and improve customer responsiveness.
We have built long term relationships with our suppliers and focus on developing dynamic supply solutions that enable profitable growth. We collaborate with our supply chain to implement innovative contract manufacturing solutions that support our customer's global operations and business strategies. By implementing real time production tracking, managed customer inventory, and Kanban solutions throughout our facility, we are able to deliver products and services to your door with speed and ingenuity.