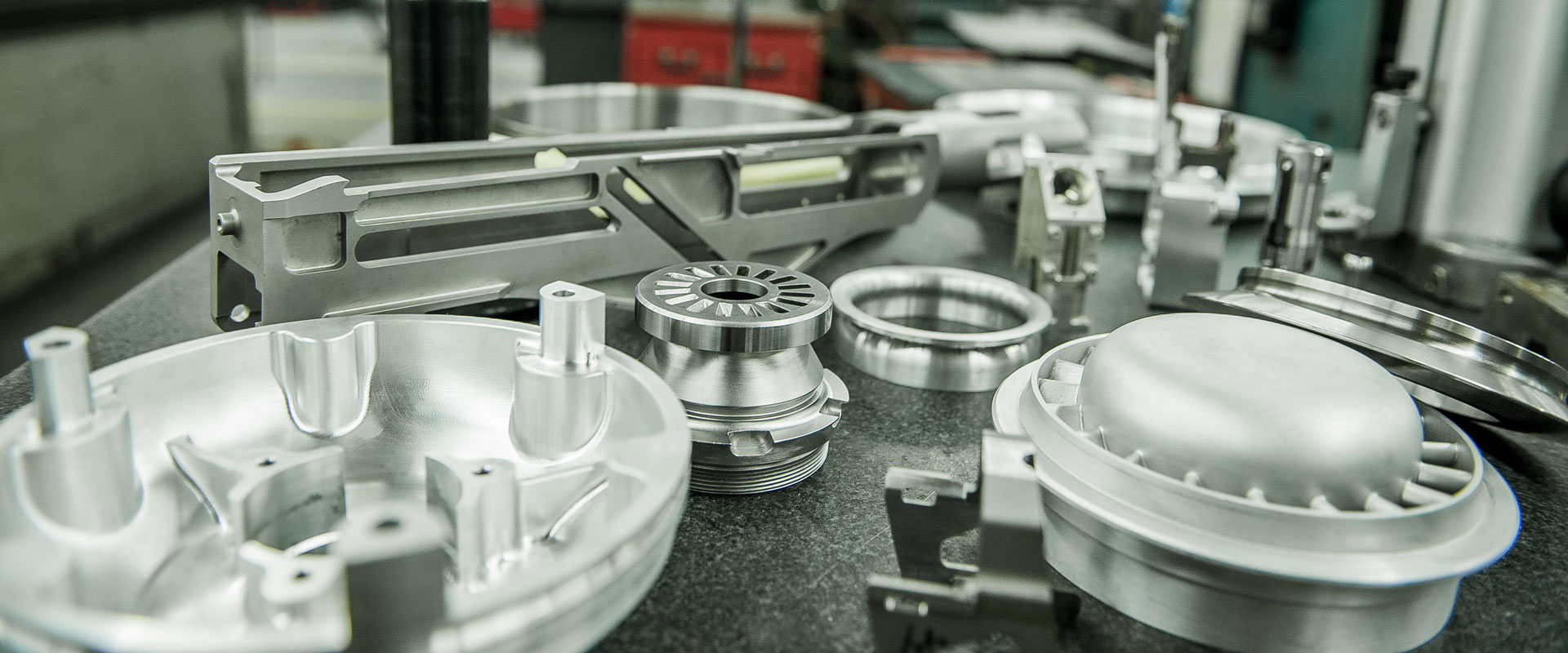 Our leading edge technology and processes enable us to delivery customized services based on your design requirements. We utilize state of the art manufacturing systems, industry leading quality control measures, and experienced engineering to ensure the highest quality standards for any industry.
Northeast Tool is a recognized leader and preferred supplier of Aerospace OEM & Aftermarket components manufacturing, as well as custom assemblies. As a customer of Northeast Tool, you can have the confidence that we will provide a defect-free product at a reasonable cost and with unprecedented AS9100D Quality Management System. We place an emphasis on continuous improvement and have an innate ability for precision manufacturing. Our attention to details and experience meeting the inherent demands of the Aerospace industry make us the perfect manufacturing partner for all of your needs.
Northeast Tool is a premier supplier to Government Prime Contractors within the defense industry. Experienced with DO and DX Department of Defense rated programs and certified to ISO 9001:2015 & AS9100D Quality Management Systems, we have the necessary skills, resources, and processes to support your needs. We are committed to maintaining compliance with the International Traffic in Arms Regulations (ITAR) and dedicated to producing precision machined components and fabricated products for mission critical programs within the Defense industry.
Northeast Tool is experienced manufacturing a diverse range of products for the nuclear, power generation, oil and gas, and renewable energy markets. We have invested in the expansion of our components manufacturing capabilities in order to support our customers needs. Whether it's a small to large component or intricate assembly, we ensure exceptional quality through our machining and project management capabilities. Our attentional to detail and professional service allow us to provide a full end-to-end tailored solution for every customer.
Our diverse range of capabilities allow us to service the production of and rapid prototyping of a wide breadth of medical components. Northeast Tool utilizes CAD/CAM software, CNC milling centers, CNC turning centers, Stamping, Grinding, and EDM services to maximize production of your medical component needs. We specialize in complete medical machining and design to bring your medical products from concept to full production assembly.
Our experience providing dependable and quality components manufacturing products for the commercial industry spans over five decades. We have built a strong reputation for unprecedented quality and fast turnaround at a competitive price. Whether it's a one-piece prototype or a high production run, Northeast Tool can meet your requirements. Our fully automated manufacturing cells are specifically designed to handle all of your high volume needs.