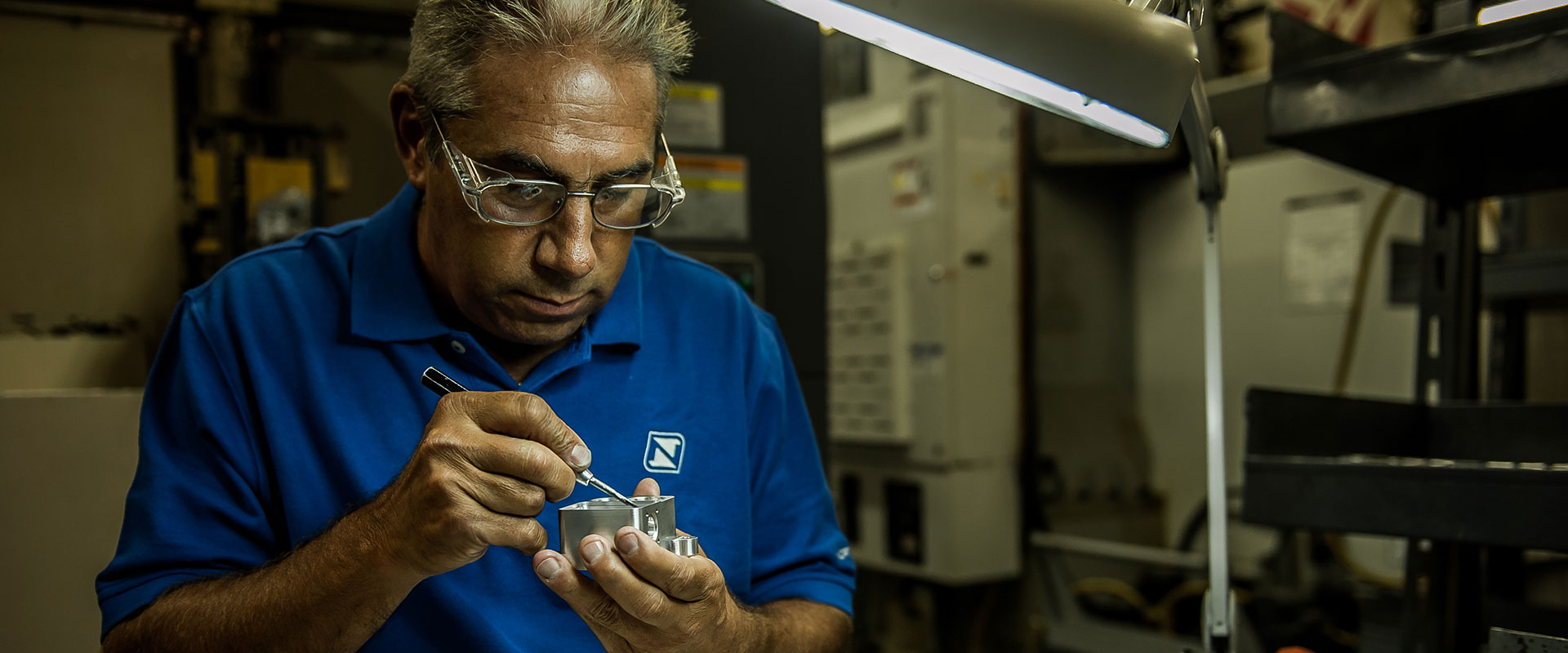 FROM DIVINE INTERVENTION THAT LED TO OUR COMPANY'S ORIGIN TO SHARING OUR GIFTS WITH THE COMMUNITY, OUR CORE VALUES BEGIN AND END WITH INTEGRITY.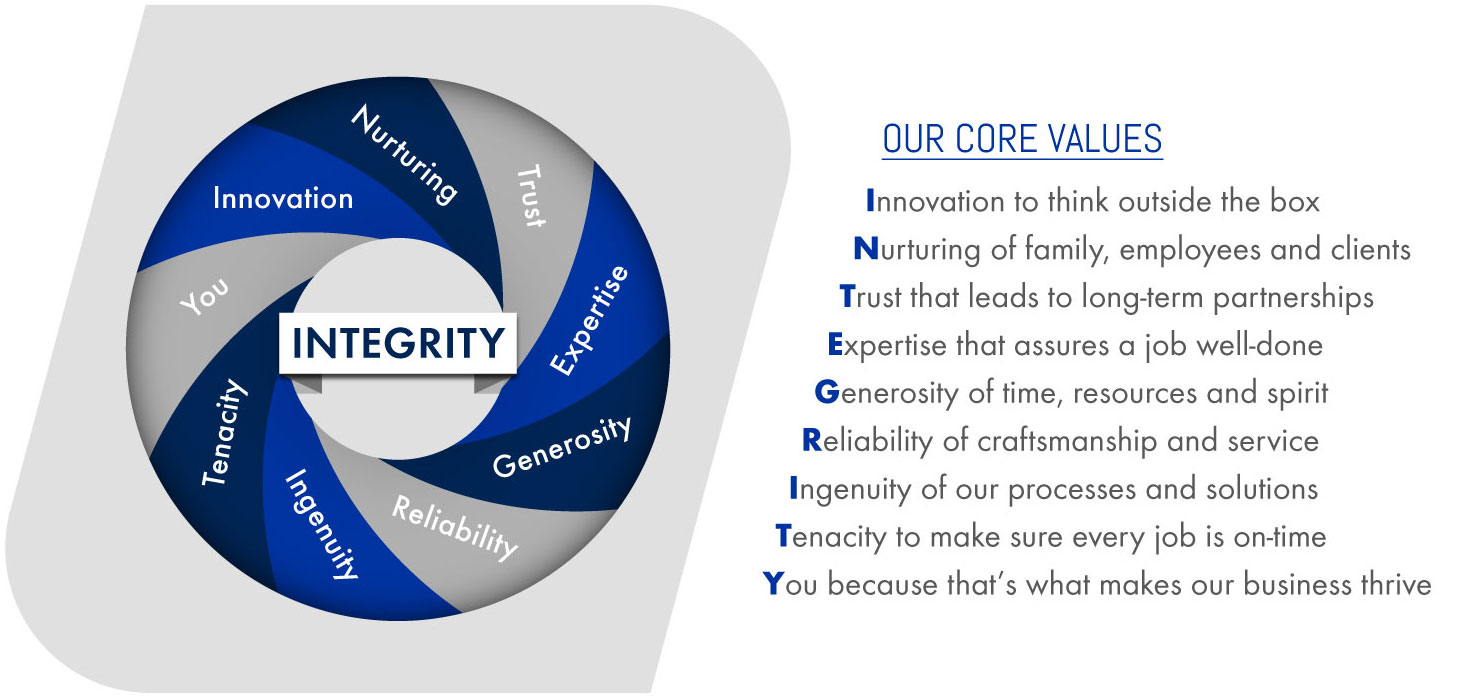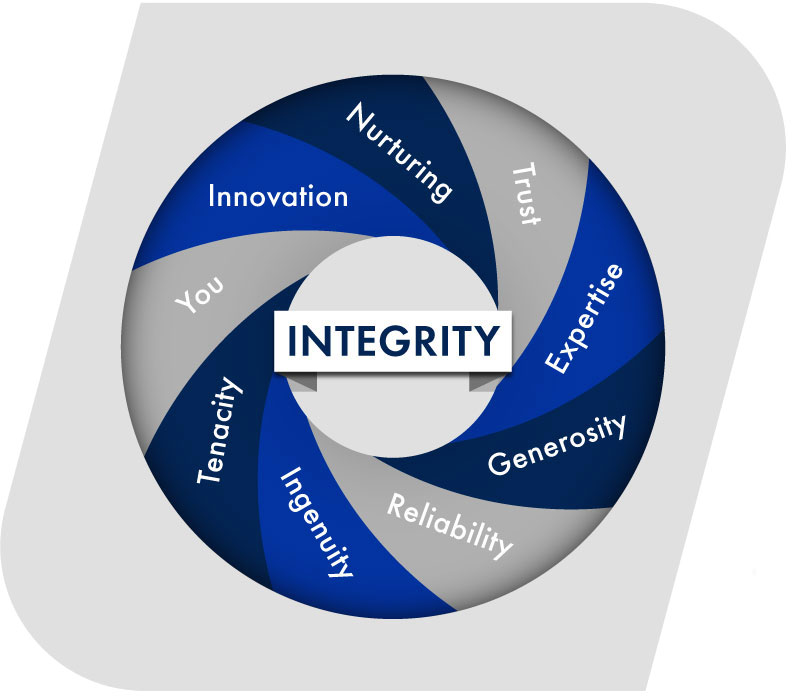 CORE VALUES
Innovation to think outside the box
Nurturing of family, employees and clients
Trust that leads to long-term relationships
Expertise that assures a job well-done
Generosity of time, resources and spirit
Reliability of craftsmanship and service
Ingenuity of our processes and solutions
Tenacity to make sure every job is on-time
You becuase that's what makes our business thrive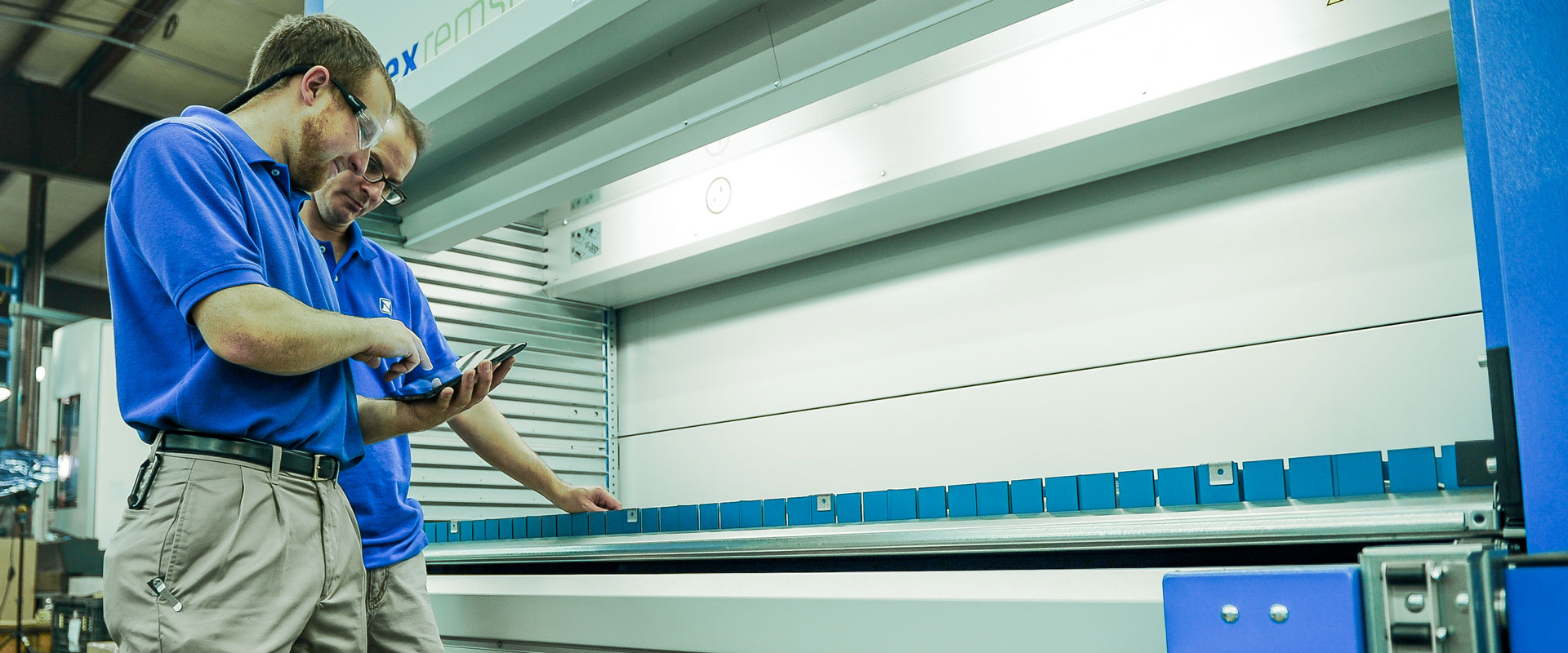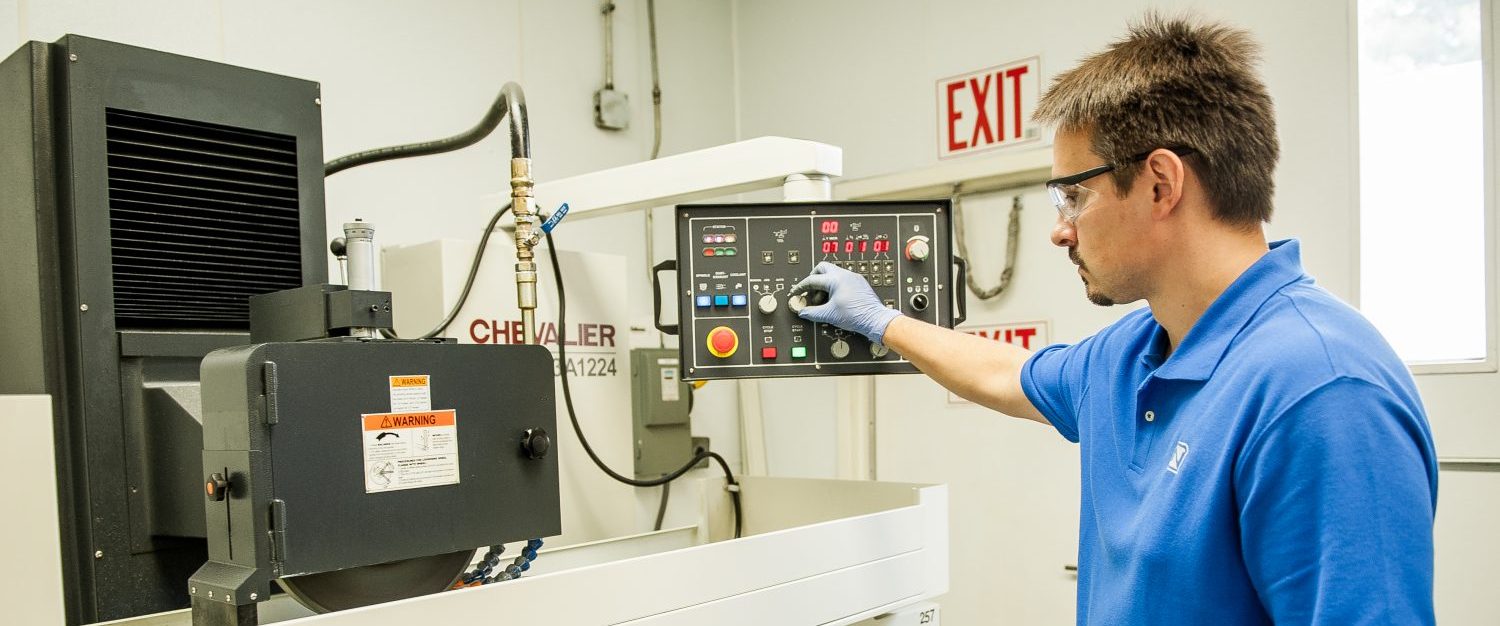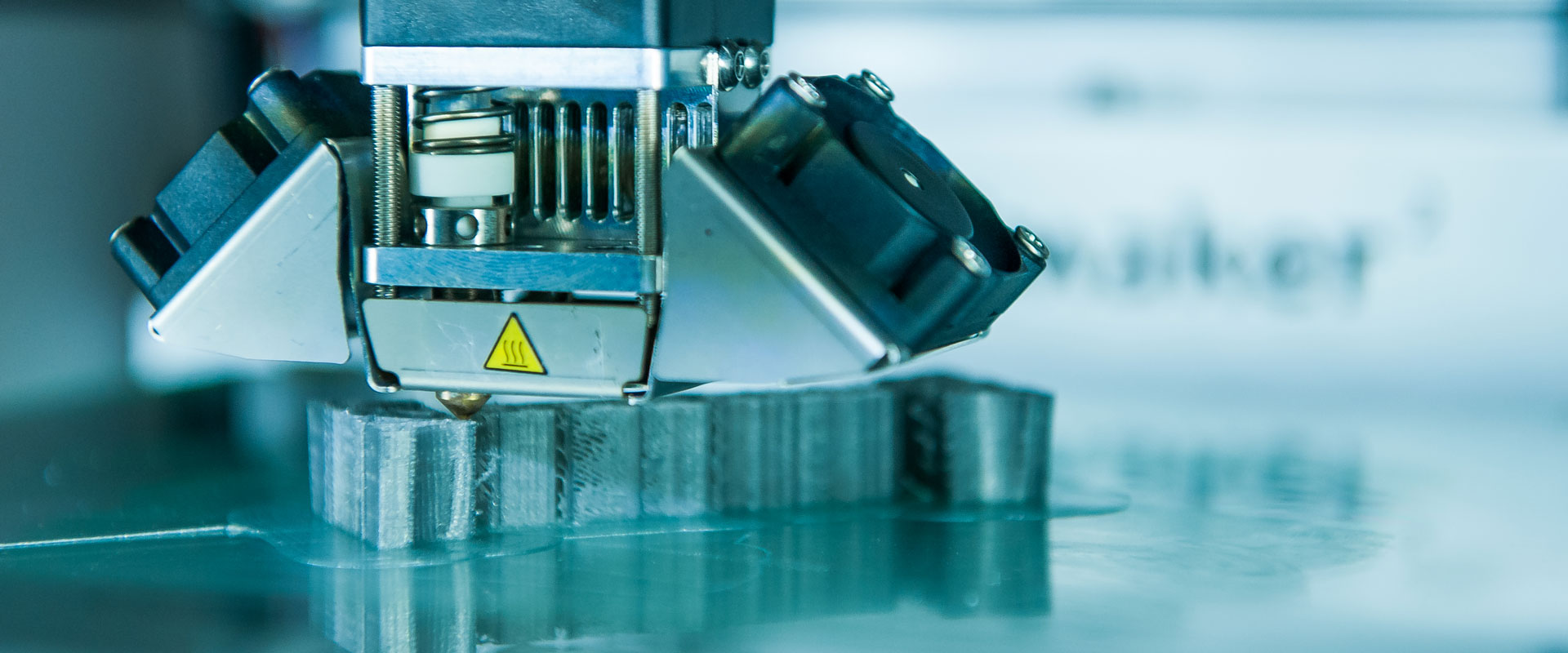 OUR VISION
Continuous Growth within our Industry
Over time, we've prospered into an agile company able to grow with our industry and customer needs, yet steeped in stability to flourish in the future. Our clearly defined path merges strategic use of new technologies, astute resource evaluation, and succession planning to assure customers can rely on us for decades as a component manufacturer.
However, despite anticipated growth, our vision will always focus on timely solutions and peerless craftsmanship at a fair price. Because frankly, unyielding commitment never goes out of style.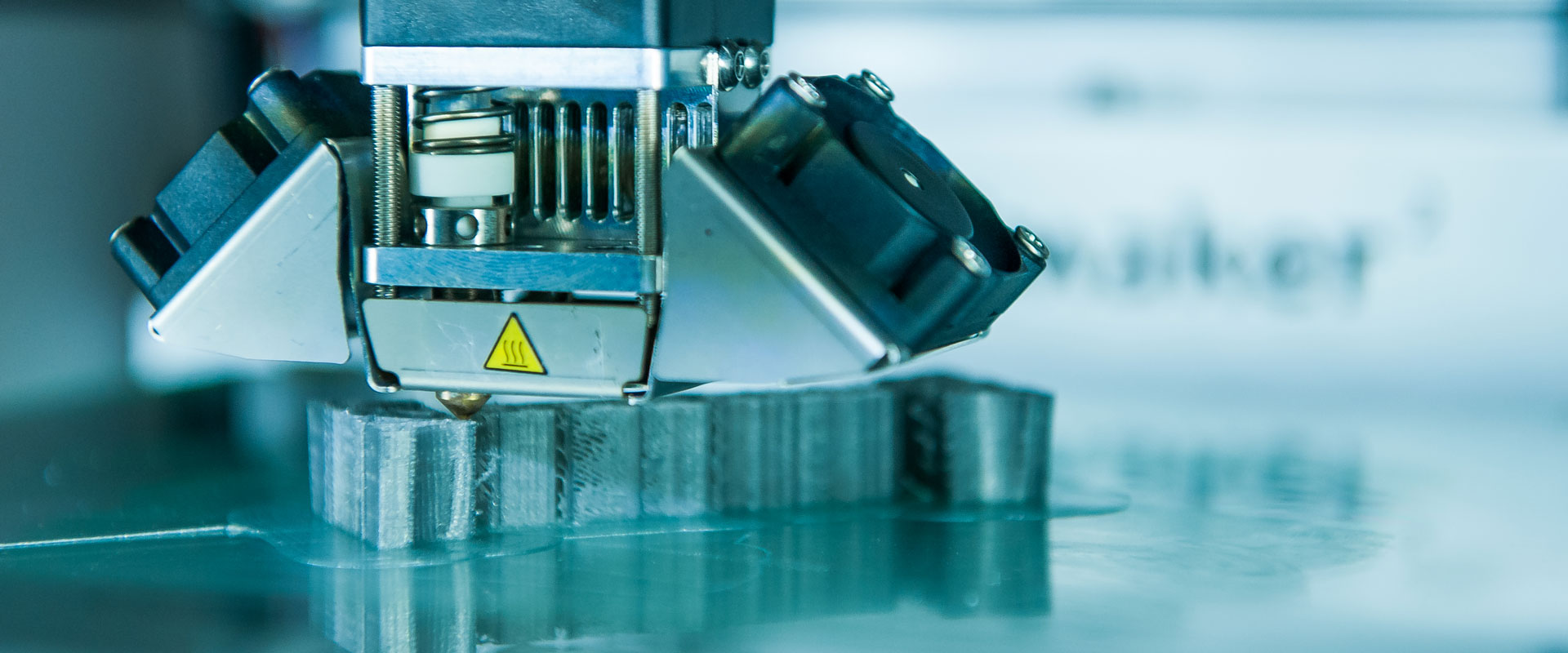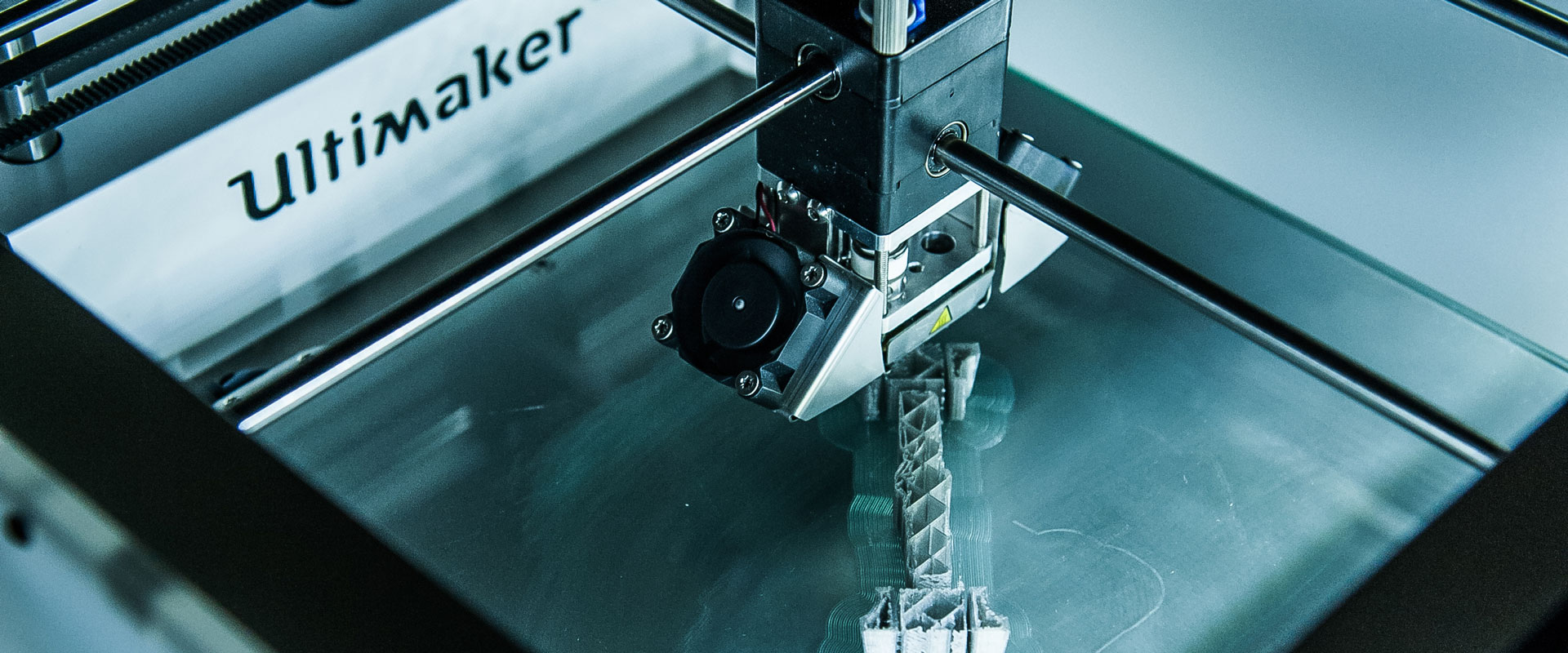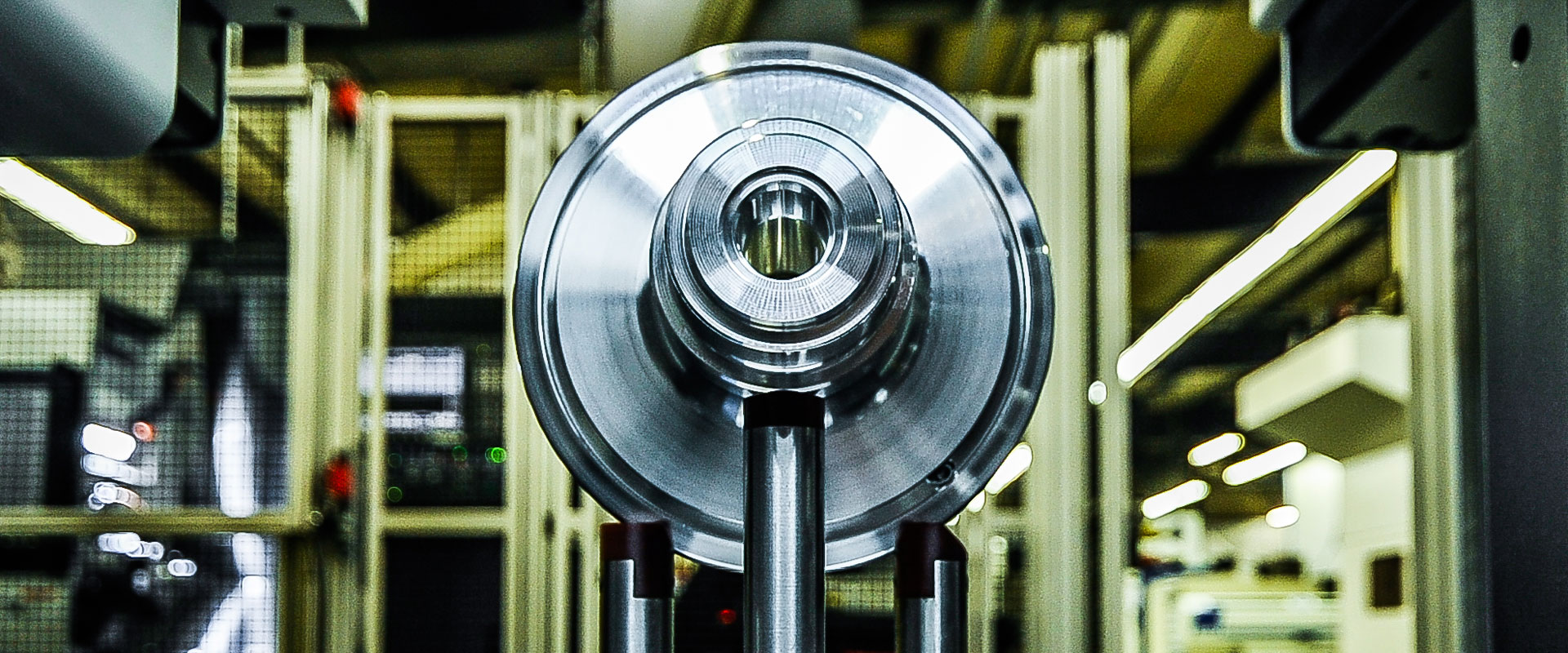 OUR PURPOSE
Provide Innovative Solutions that
Strengthen our Customers
For us, thinking outside the box isn't just a phrase. It stands for how we do business and why we're known for innovation as a component manufacturer. Whether we're developing new manufacturing processes, sharpening our skills, or providing services that help customers succeed, we always look for creative ways to solve problems.
Our ability to hone solutions that others can't match has forged long-term, trusted partnerships with customers as their component manufacturer with reliability, meticulous service and fast turnaround at a competitive price. Yet despite accolades, we're always seeking ways to improve, to excel, to build that better mouse trap.