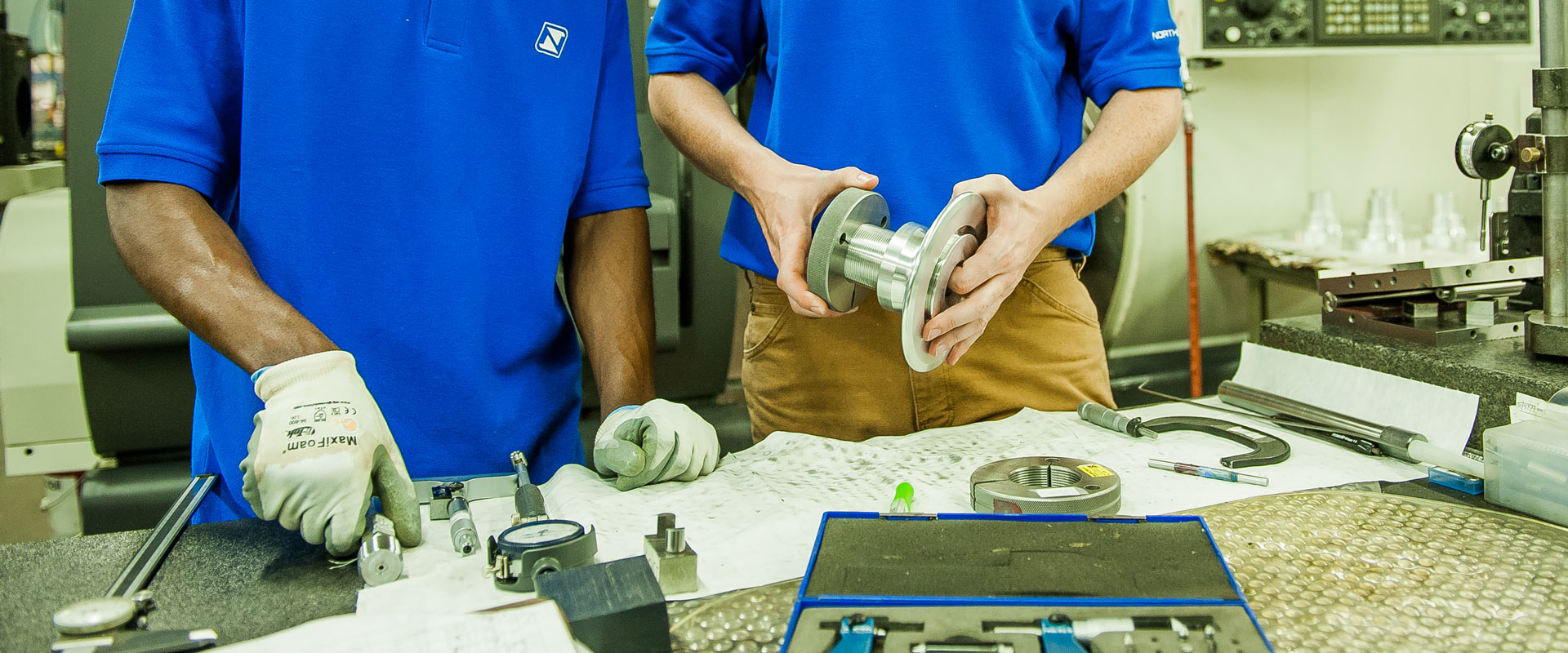 There are so many ways to make a difference with Northeast Tool. We are committed to attracting and retaining the best talent in the industry. We invite you to explore the current job openings below at our Matthews, NC headquarters in manufacturing, engineering, and other fields.
• Health Insurance
• Dental Insurance
• Life Insurance and AD&D
• Short Term & Long Term Disability
• Bereavement Leave
• 401K Employer Matching
• Performance Bonuses
• Professional Development Courses
• Memberships in Business-Related Organizations
• Holidays and Paid Time Off
We believe the only way our company is able to grow is when we nurture the growth of our employees. Our employees have a commitment to high performance and driving results that exceed expectations. Northeast Tool offers a challenging and rewarding career; a career that supports professional development and work-life balance. Our employees enjoy company sponsored events, holiday parties, monthly birthday celebrations, and celebratory dinners.