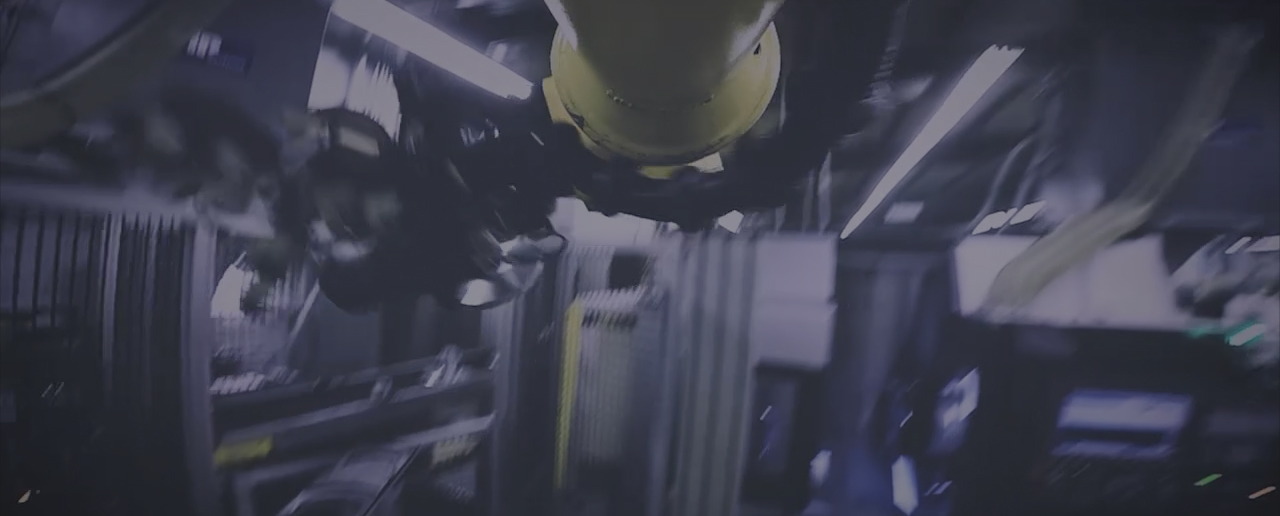 Northeast Tool isn't just capable; we have over half a century of practice providing quality precision components. As leaders in contract manufacturing, we partner with world-class organizations to turn their ideas into the most innovative, cost-effective solutions.

ABOUT
Over time, we've prospered into an agile contract manufacturing company able to grow with our industry and customer needs, yet steeped in stability to flourish in the future.
LEARN MORE
CAPABILITIES
Northeast Tool invests in the latest Computer Numerical Control (CNC) Machining centers the contract manufacturing industry has to offer.
LEARN MORE
INDUSTRIES SERVED
Our leading edge technology and processes enables us to delivery flexible and customized services based on your design requirements.
LEARN MORE
CAREERS
As a true believer that autonomy fosters revolutionary development, Northeast Tool is looking for employees who not only follow through with individual responsibilities, but also produce efficient and effective practices within our team.
LEARN MORE
CONTACT
Based in Matthews, North Carolina, our family-owned contract manufacturing company and engineering firm serves 29 states and looks forward to controlled growth that will lead us into new global and domestic markets.
LEARN MORE